Why Choose Us?
We assist our clients through all phases of the regulatory process. Our team provides timely, concise and valuable expertise to clients required to participate with FDA, EU (EMEA & GHTF), Canadian Health and Japanese Ministry of Health agencies for their regulatory submissions.
Please click here to learn more details about our Core Expertise.
We Listen
Our medical consulting company provides effective regulatory guidance through quality solutions.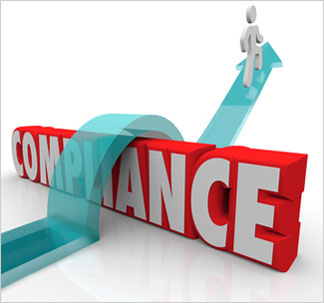 Elegant Themes
Lorem Ipsum